RURAL AREAS WITH AND WITHOUT NATIONAL ELECTRICITY GRID
We offer solution to rural areas connected and not connected to national grid as decentralized renewable energy. According to the study of the demand needs of the villages, we electrify clusters of households, public institutions, small agro-processors, maize mills, sunflower oil processors, air compressors, welding machine  with wind electricity. The only requirement is concessions with the village or district authorities and ESCO for a reduced price of electricity with low carbon emission, and we handle the rest from land acquisition, preliminary wind assessment to meteorological mast erection and data analysis.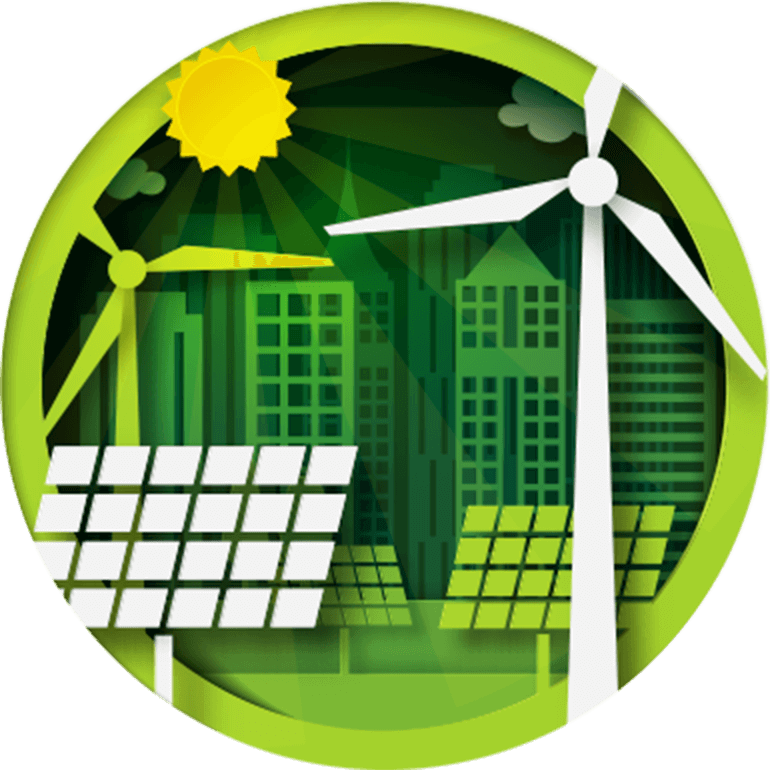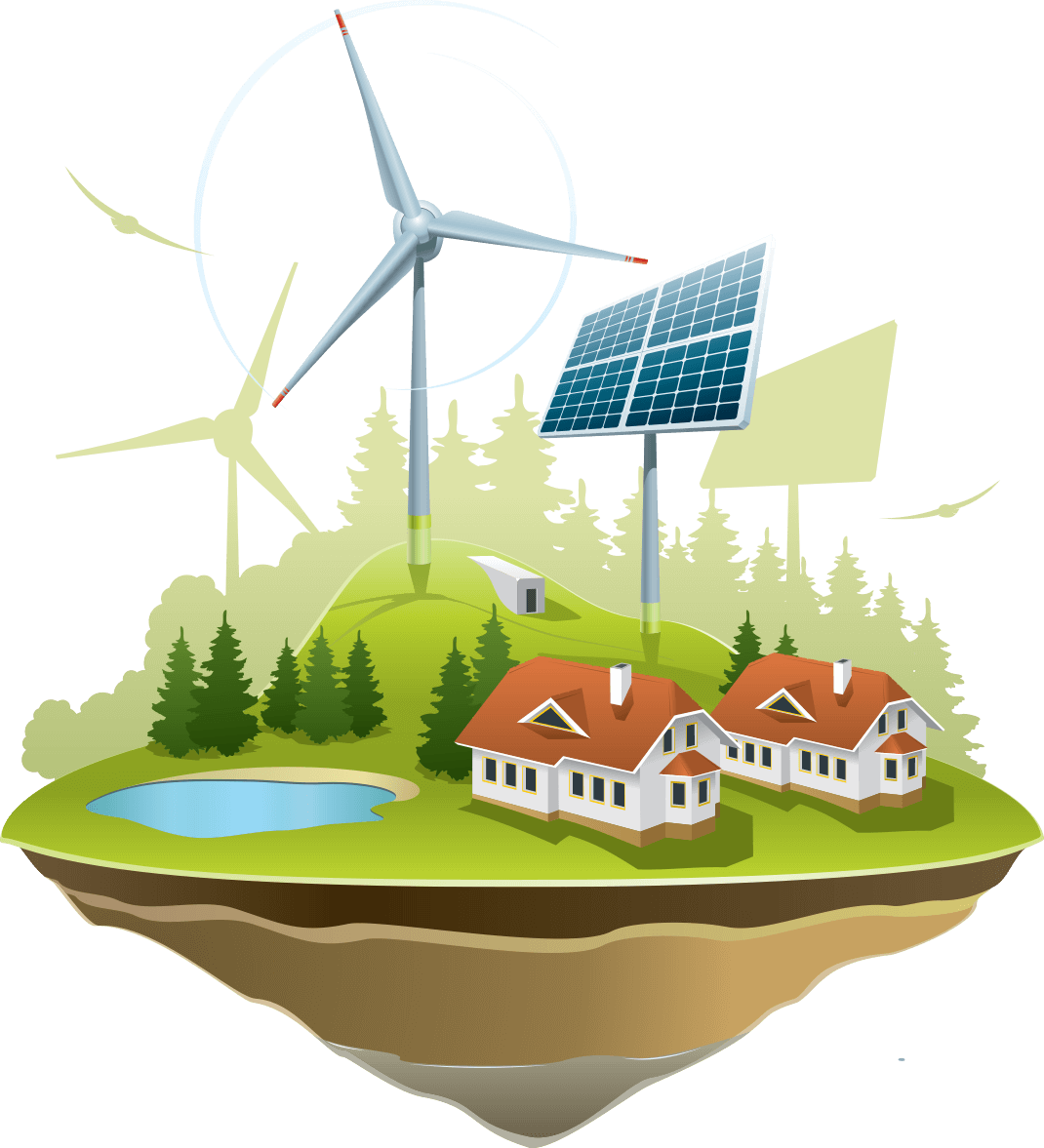 MANUFACTURING INDUSTRIESTO PRODUCE ON WIND ELECTRICITY
In Tanzania, manufacturing industries are starting to develop an interest in a new structure that enables them to obtain renewable energy directly from the developers of renewable energy projects. Let us connect you with wind electricity for your industrial consumption. There is no regular size. Both big and small manufacturing companies can find the concept, the purpose and the financial model. In any case, a need analysis, dimensioning and a study/simulation of production and consumption may be necessary.
UDRE has developed its expertise in dimensioning of hybrid systems and symbiosis of wind and solar installations with an industrial process. Based on a thorough energy audit of the site, UDRE is able to offer you development solutions for your own electricity production means.
RELIGIOUS INSTITUTIONS PRODUCING OWN ELECTRICITY
You are a religious institute producing your own electricity? Whether you are using hydro mini grids or biomass and still does not meet demand let us hybridise it with wind energy.
ISLAND, WITH OR WITHOUT NATIONAL ELECTRICITY GRID CONNECTION
We offer renewable electricity to islands. The geographical condition for the Islands most does not provide environment to national grid connection due to huge body of water. UDRE is a solution for wind electrical energy for the Islands.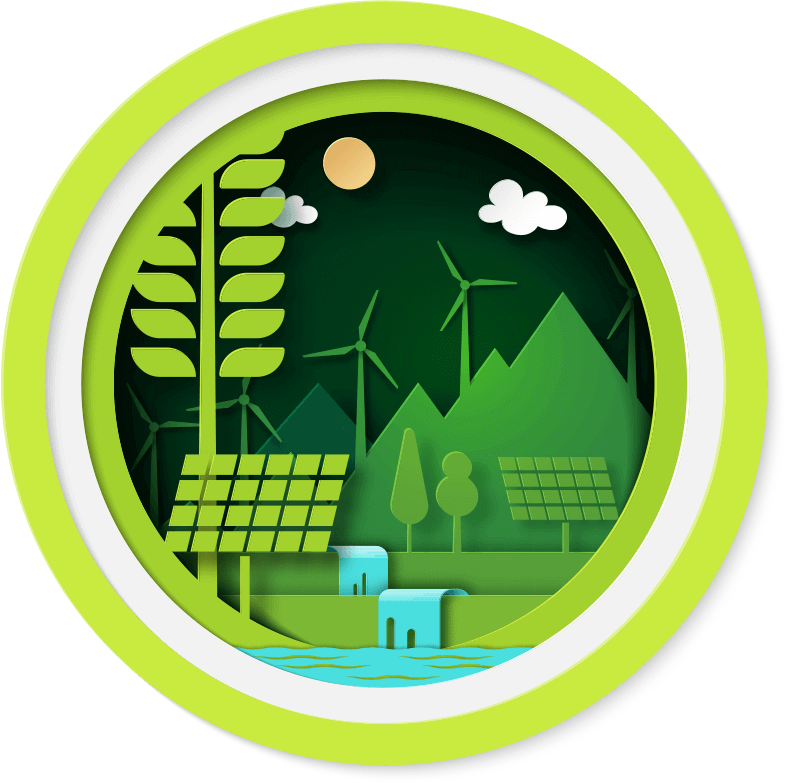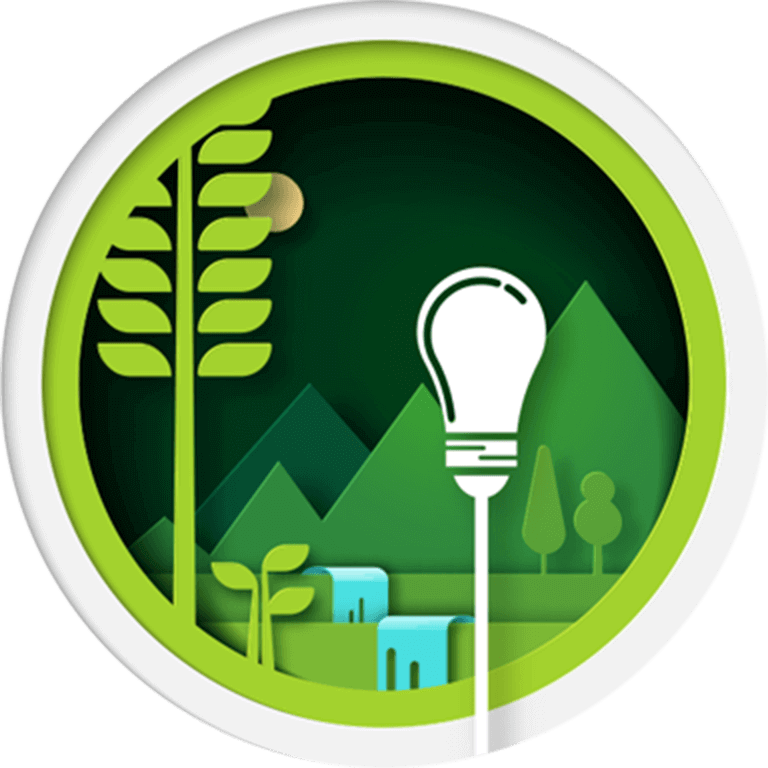 SCHOOLS AND HEALTH CENTRES PRODUCING OWN ELECTRICITY
Schools and health centres sometimes even develop their own production systems and thus become self-producers of renewable energies. Everything is now possible and it allows a wide variety of concepts. 
UDRE as a renewable energy developer works with wind software to identify places/villages with wind potential enough to produce electricity during pre-liminary wind resource assessment. We also work with owner of existing mini grids for hybridization with wind turbine. UDRE also works with rural authority or district authority to win letter of intents for wind turbine projects. During development stages, we make also pre-liminary environmental impact assessment studies, economic and financial studies, load demand and turbine selection, and grid connection study with its impact assessment.
Starting from initial site prospecting phase, we provide wind resource mapping and property databases to locate and simulate wind farm sites as early as possible. We produce complete resource assessments, taking into account the preliminary resource analysis, the distance from source stations, identified environmental limits and other important implementation factors.
During project financing phase, UDRE prepares a bankable report designed for banks and financiers, which takes into account all the projects' constraints (environmental restrictions, noise, electrical losses, etc). UDRE always follows the highest wind energy standards concerning these studies to ensure maximum approval by financiers. (IECs 61400, German Dakks, Measnet).